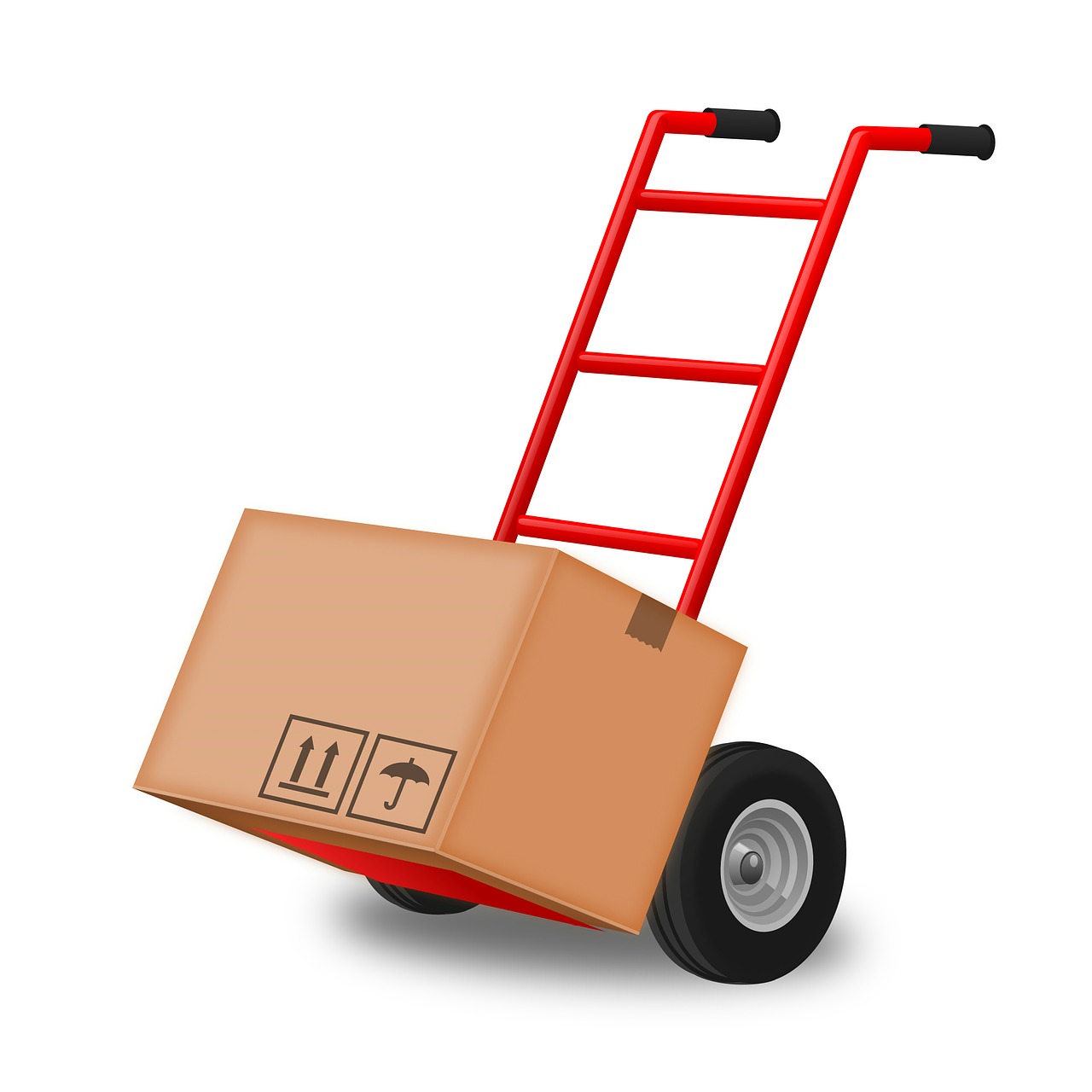 When moving across the country, most friends and family will automatically ask if you're hiring movers. While they might be your go-to for getting your belongings safely to the right destination, are you thinking about hiring them for packing as well? With a reputation for packing even large homes quickly, it's easy to see why they're service is so appealing. However, if you still want to do it yourself, the tips and tricks that professionals use can be found below.
1. Bring a Team
Several people can pack a kitchen more quickly than one person can. If you have friends or family who are willing, ask them to spend an afternoon packing. You'll get the job done in a fraction of the time.
2. Sort
Unclutterer recommends sorting everything before packing. This will help you avoid having to tear open, closed boxes just to add more items.
3.Make a Supply Box
Use an old shoe box with supplies such as hold tape, markers, and scissors. With this, you will be less likely to lose your supplies, so you know exactly where they are when you need them. Bubble wrap and packing paper should also be within an arm's reach.
4. Avoid Heavy Boxes
Don't pack your boxes so much that they are too heavy to move. Not only will this make the move difficult but it can compromise the safety of the items inside. According to Angie's List, boxes should weigh no more than 50 pounds.
5. Use Wardrobe Boxes
When packing clothes, leave them on the hanger and place them in wardrobe boxes. This takes only a few minutes and means no folding/unfolding the pieces you wear the most.
6. Pack Based on Weight
Professionals will lay out everything that goes in a box before actually packing it. With this, they can make sure the heaviest items go on the bottom while the lightest go on the top.
7. Roll Linens
Items such as clothing, linens, and towels should never be thrown into a box. To save space, they should be rolled tightly and stacked.
8. Use Dresser Drawers
Many packers will fill (or leave clothes in) drawers and simply wrap them tightly with a heavy-duty plastic wrap to save time and space. However, it's crucial to check with your moving company to make sure they're okay with this.
9.Go Room by Room
Going room by room eliminates the chance of a huge mess that takes forever to pack. When you do each room individually, you'll be more organized and able to pack strategically. For example, in the kitchen, pack plates, then cups, then flatware, etc.
10. Don't Make it Perfect
Cheap Movers, moving company Seattle, says don't waste time trying to organize the inside of boxes perfectly. While there should be some organization (i.e., heavy things on the bottom), it shouldn't cost you more time.
Cross-Country Moving on a Time Crunch
It's no secret that hiring professional packers is the way to go if you can afford it. However, with the tips above, you can be your professional packer. Just make sure to stay focused and go into it prepared to ensure the best results. With that, you'll meet your goals and stay on schedule.