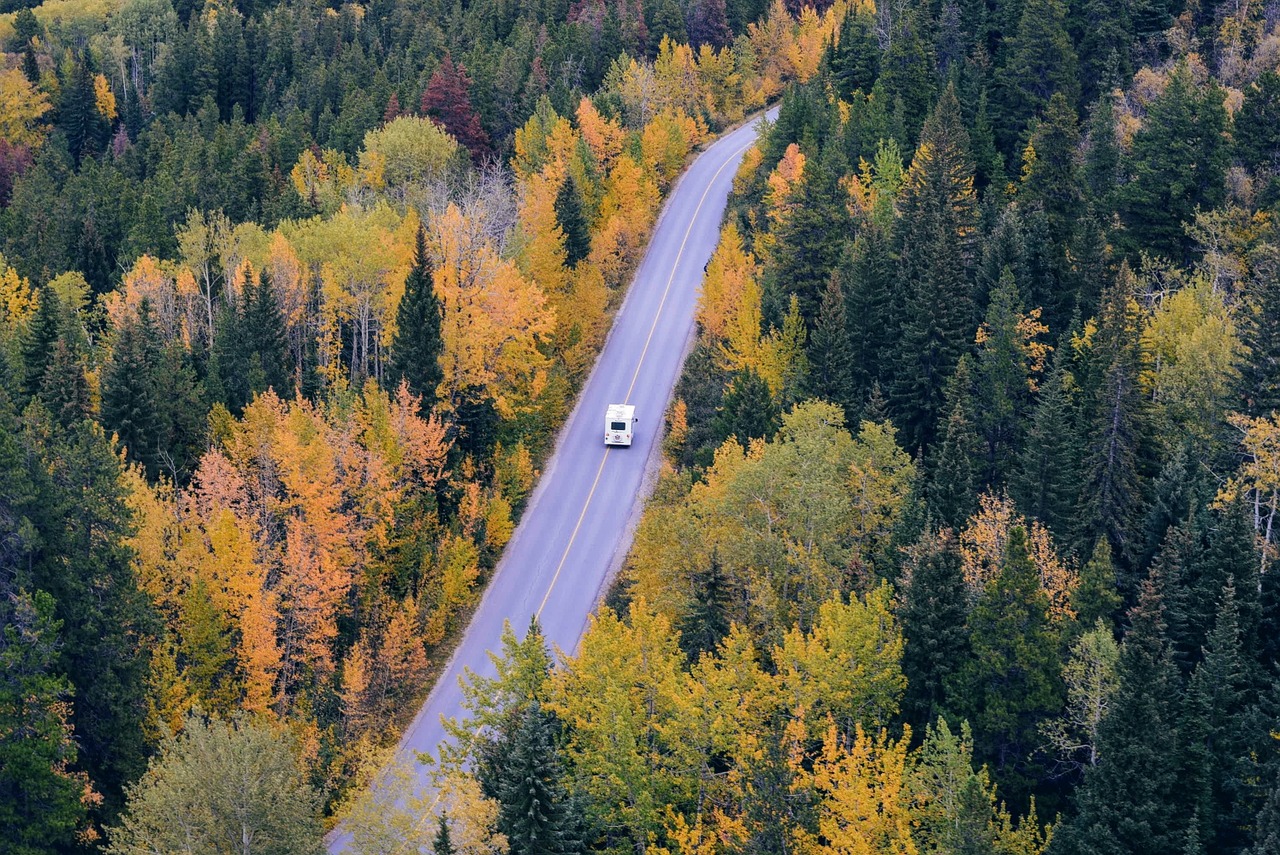 Whether you're a truck driver looking for a new company or even a newbie interested in getting into the business— you've come to the right place. Here are a few independent truck-driving companies that provide all the benefits you need while still adhering to your independent work schedule.
Allied Van Lines:
With 85 years of business, Allied Van Lines has made itself a well-known giant in the moving industry. The company mainly focuses on household moving and relocations, so you'll have numerous driving opportunities with this company as long as you don't mind heavy lifting. Unlike some companies for independent drivers, Allied chooses where you will be going for your next trip. According to these veteran Washington DC movers, this could mean a short move across the city, or a long-distance drive across state lines. While many people enjoy the surprise, it may not be best for those wanting to either stay close to home or travel for months at a time.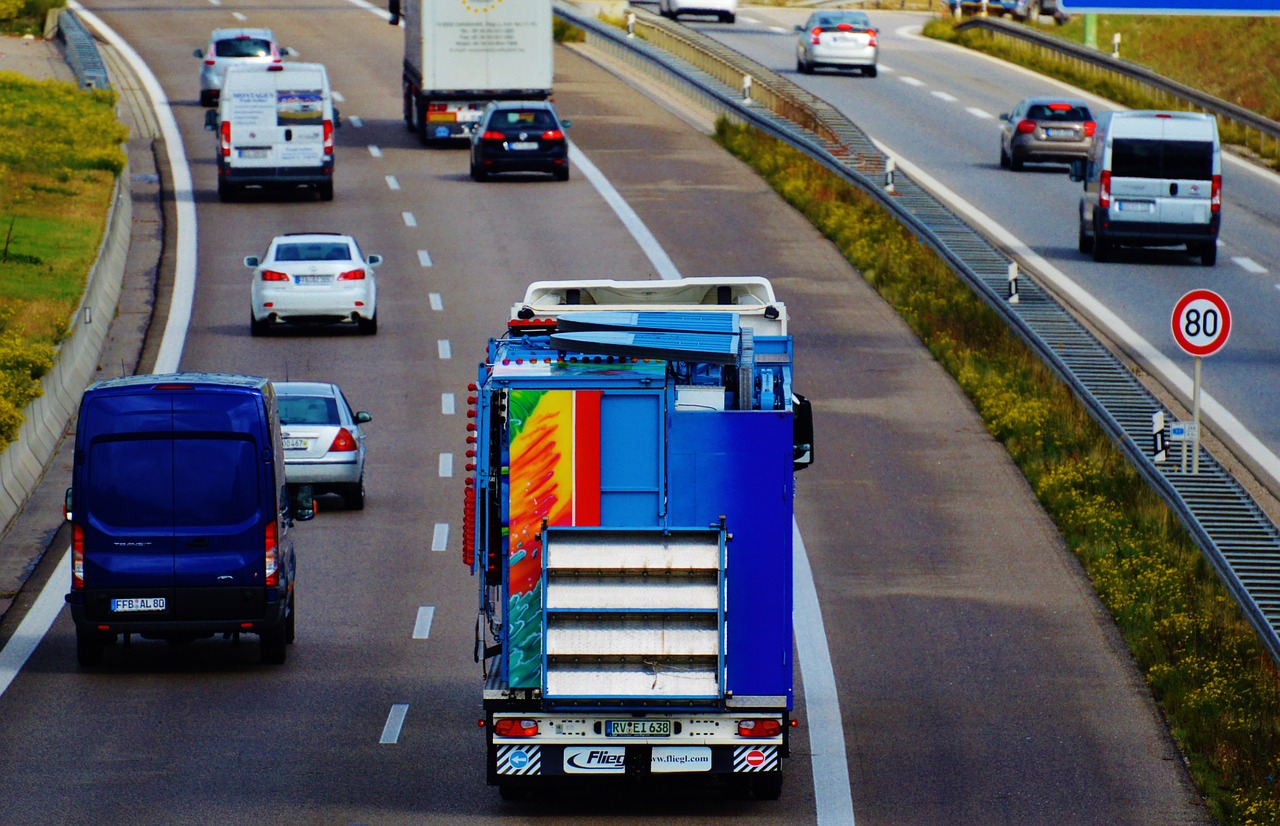 The good:
Fast-paced work environment
Varied short and long distance travel
One of the top-rated moving companies in the nation
Driving routes fit into your schedule
Free perks (lunch, tips, etc.).
The bad:
Can't set your schedule
Lots of heavy lifting
Mandatory overtime
Steven's Transport
With over 35 years in business, Steven's Transport knows a thing or two about moving. That's why they offer so many career opportunities: Over-the-road drivers, dedicated drivers, regional drivers, and tanker drivers. If you don't have a suitable moving vehicle yet but dream about traveling cross-country, they also have a leasing option that allows you to drive while you pay off your vehicle (also known as a lease purchase program). For newbies, they also have a paid training course. After taking 240 hours of training through Steven's, you'll be ready to get on the road in no time!
Steven's Transport Job Reviews
The good:
Massive traveling opportunities
Multiple career options
Offers driving school
Paid training course
Vehicle leasing option
Perfect for beginning drivers
The bad:
Mediocre health benefits
Lowest pay per mile
No paid holidays
North American Van Lines
North American Van Lines has been operating in the moving business since 1933. They specialize in corporate relocation, long distance, and local household moving. You'll be able to choose what works best for your lifestyle when applying. They offer many perks, such as daily lunch, long-distance traveling opportunities, and team-based projects. If you enjoy traveling, then you will enjoy being on the road for two or more months at a time. Unfortunately, they do not offer paid training, but they still welcome newly trained drivers.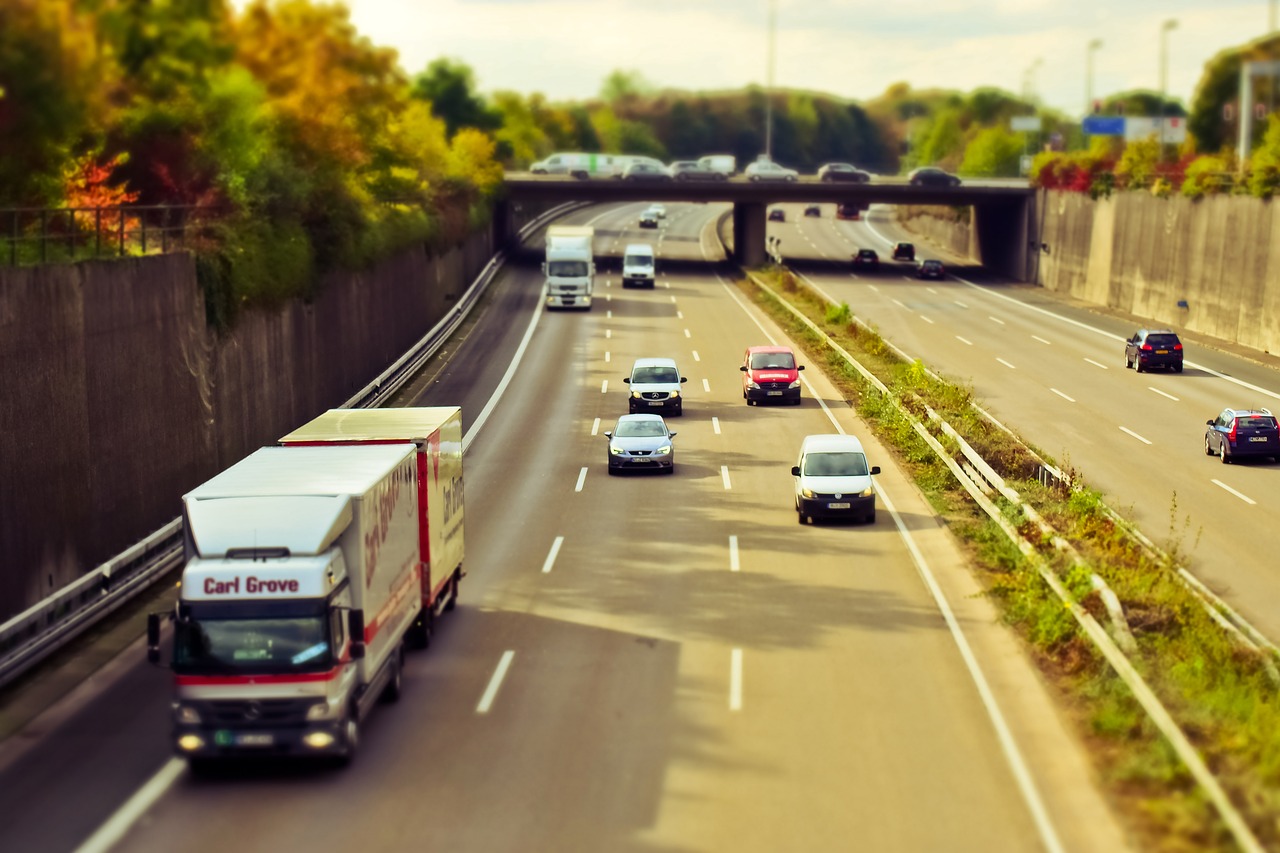 North American Van Lines Job Reviews
The good:
Outstanding management
Great working atmosphere with perks
Constant work opportunities
Long and short distance traveling
The bad:
Not much room for growth or promotions
No health benefits
Long work hours