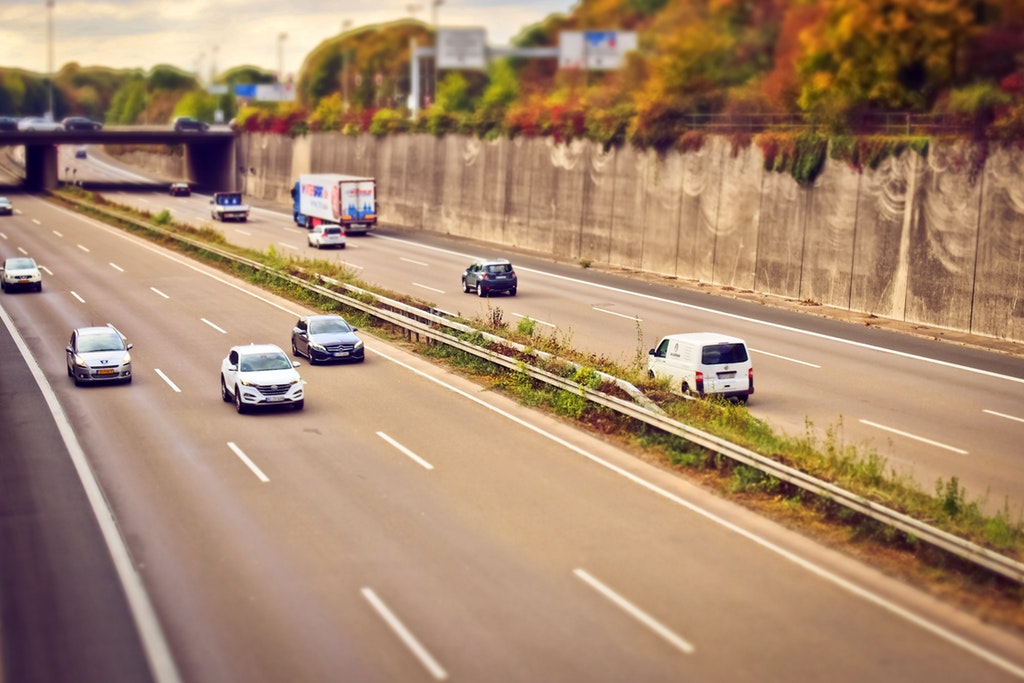 Relocation can be a challenging experience. You are making a major change in your life by moving to an entirely new area. You'll have to find a new place to stay and introduce yourself to new people. Packing can be difficult for such a large move, that's why you'll likely have to hire a moving company to assist you. These companies can help you sort through your items, pack them, and transport them safely so that you can enjoy a stress-free move and focus on getting comfortable in your new environment. Here is a look at the top moving companies throughout the United States.
1. American Van Lines
For over 20 years, American Van Lines has been a fixture in the moving industry. Family operated, American Van Lines places emphasis on delivering great customer service. American Van Lines offers long distance moving services as well as auto shipping assistance. Quality, integrity, and teamwork are principles that heavily influence the decision making of American Van Lines. American Van Lines promotes a healthy environment, and all moving services are done with the intention of minimizing its impact on the environment. American Van Lines runs weekly shuttles through every major city, and daily assistance is always available. American Van Lines wraps all of your items to ensure their safety, and they also keep an inventory of your items.
2. EZ Moving Van Lines
EZ Moving Van Lines has multiple seasoned moving coordinators and a dedicated team of dispatchers. EZ Moving Van Lines makes sure that every single person's move receives the proper attention to help them relax. EZ Moving is proud of their high customer satisfaction rate. If storage is needed for any reason, you can receive one month of free storage.
3. Cheap Movers San Diego
This California company is headquartered in sunny San Diego, but provides long distance moving services across the country. Whether you're looking for a residential or commercial move, these San Diego-Carlsbad movers can help you find the best rates on cross country movers. Cheap Movers San Diego (7465 Mission Gorge Road Suite #137, San Diego, CA 92120, (619) 738-2128) always checks licensing and insurance so you know you can trust the mover you hire. Ask about their cheap storage services as well!
4. Epic Moving Services
Epic Moving Services uses moving boxes made out of recycled material. Epic Moving Services wants to promote a healthy environment. You can choose to ship, railroad or truck to transport your goods, and Epic Moving Services will cover replacement costs in the event of your goods getting damaged or lost. Epic Moving Services tries to meet the individual needs of every client by offering custom service to meet your specific timeline. Cars and boats can be moved, and Epic Moving Services also has an available shuttle service.
5. Safe Bound Logistics
Safe Bound Logistics is committed to dependability, safety, and the best customer service. Safe Bound Logistics has different packing and unpacking options depending on your needs. Short term or long term storage options are also available to you. Safe Bound Logistics's auto transportation carriers are well known throughout the industry. Safe Bound Logistics uses the most up to date technology to assist you with the moving process. Debris cleanup, large equipment installation, and other services are also available.
6. International Van Lines
International Van Lines is licensed by both the Department of Transportation and The Federal Maritime Commission. International Van Lines has helped thousands of movers around the World. Before your move is processed, International Van Lines will give you a detailed inventory list.