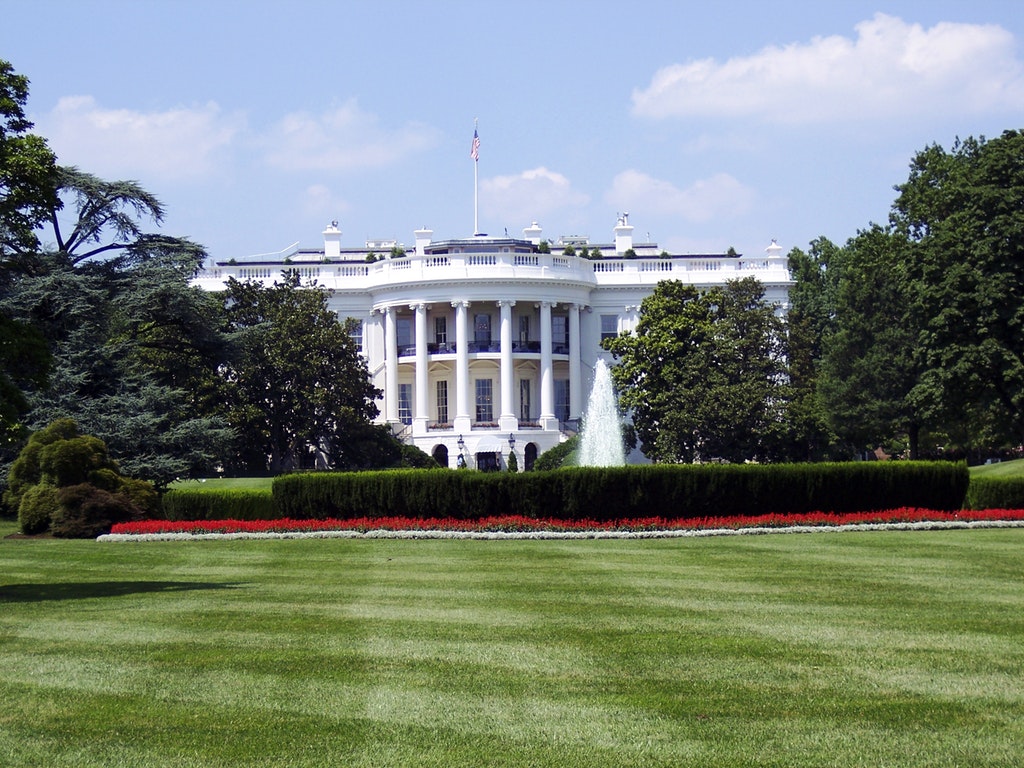 Military families have a lot more responsibilities during a move than non-military ones. In addition to the packing and logistics of a regular move, PCS orders can involve contacting base transportation, family centers, finance, and housing offices. During this time of transition, preparation is key to moving your possessions safely without damages or losses. Fortunately, service people understand equipment and supply sourcing to accomplish an objective making them suited for self-relocation during a PCS. A professional mover located in Newport News and Norfolk, handles a lot of military moves in the Hampton Roads area. Here are some of their recommendations for the supplies and tools you'll need for your next PCS: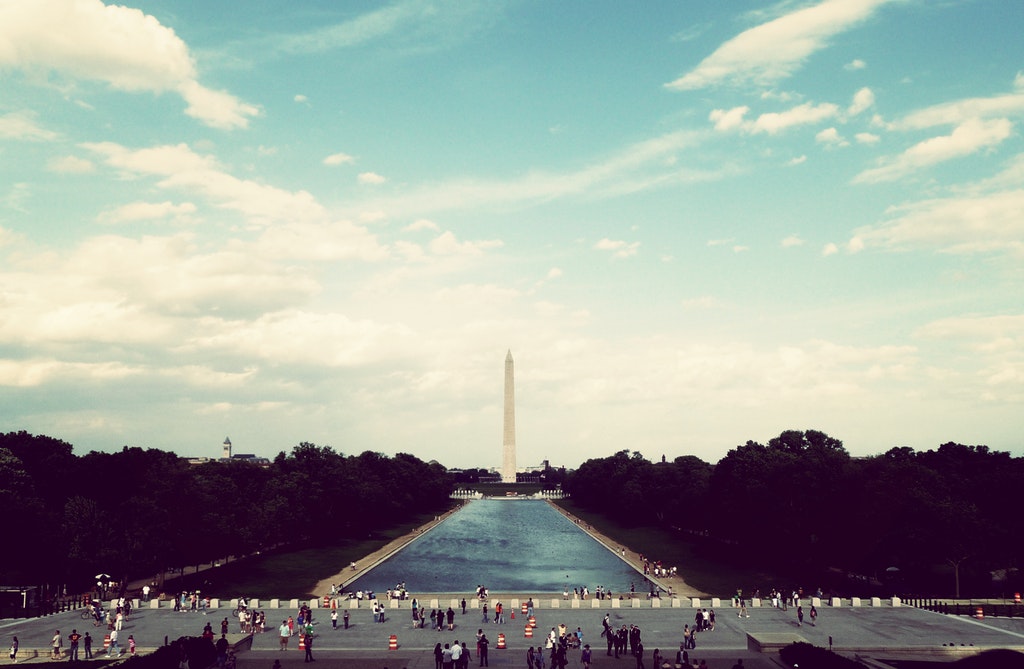 Assessment
Don't rush and fall short or spend needlessly on supplies. Do a written or filmed inventory of your home. Packing supplies and box sizes vary for different items, directly impacting moving truck size, and fuel cost. Note the following when cataloging your property.
What is your current square footage? (Use web resources like Movinglabor.com for calculating moving truck size and fuel costs based on this.)
What are the heaviest items you'll be moving?
Supplies
The number and sizes of boxes needed determine the amount of tape you'll need. Your number of fragile items indicates the amount of bubble wrap and foam peanuts to buy. The following box sizes are best suited for the noted items:
Small, heavier objects should go in boxes that are 6 x 6 x 6 inches or 16 x 12 x 12 inches.
Document boxes are 10 x 12 x 15 inches. These are perfect for keeping all your important files wrinkle-free during the move.
Clothing should be loosely packed in boxes that are 16 x 12 x 12 inches. You may want to consider packing clothing in plastic storage bins as well to keep moisture off your garments. These bins also come in handy for storing away seasonal clothing once you arrive at your new home.
Small kitchen items, linens, and towels need slightly larger boxes of 16 x 16 x 16 inches.
Smaller appliances, videos, CDs, and books fit ideally into boxes that are 16 ¾ x 12 ½ x 12 ½ inches.
When packing boxes, keep in mind that heavier items should go in small to medium-sized boxes. To avoid back injury, don't pack large boxes with weighty items.
You may also want to consider the following items:
Measure your closet space. One 24 x 24 x 36 inch wardrobe box will pack 2 feet of it.
Utility pads or thick blankets that are at least 72" X 80" for furniture protection.
Believe it or not, you can even buy pre-sized mattress bags which are ideal protection.
Invest in foam pouches that are eight by 10-inch small framed pictures, dishes, etc. as these are much more protective than simply wrapping them in paper.
Tools
Investing in a simple tape gun can save you a lot of time and trouble. But there are weightier tools to consider renting or buying. Hopefully, you won't need anything as powerful as hydraulic dolly sets with a capacity of 3950 lbs. for money and gun safes. But do keep in mind different lifting and maneuvering tools have different uses, not just capacities.
Furniture dollies are specialized as the name implies and good for up to 1000 pounds.
Heavy Duty Air Lifters are best for moving large appliances up to 750 lbs.
Hi Lift Pallet Jacks have enough capacity (around 5500 lbs.) and maneuverability to save you the cost of hiring someone for the heavy lifting.
Common hand dollies not only spare your back but reduce moving time with fewer trips loading.
The planning, supplies, and tools needed for a successful relocation may seem daunting, or expensive. But preparation and having the right tools for the job saves you time and money.