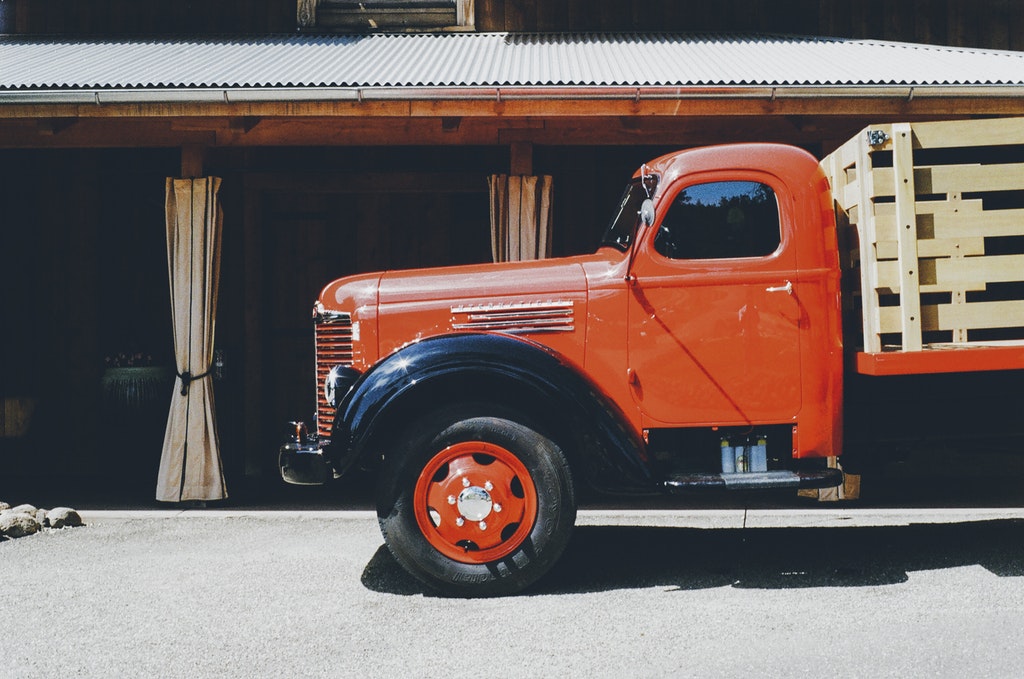 Truckers are the blood cells that bring life to the economy. Every day thousands of these dedicated men and women hit the road carrying everything from food to fuel. A trucker's life isn't easy, but it is rewarding. Let's examine what it's like to carry America in the back of your truck. Maybe you'll find out it is the career that you seek.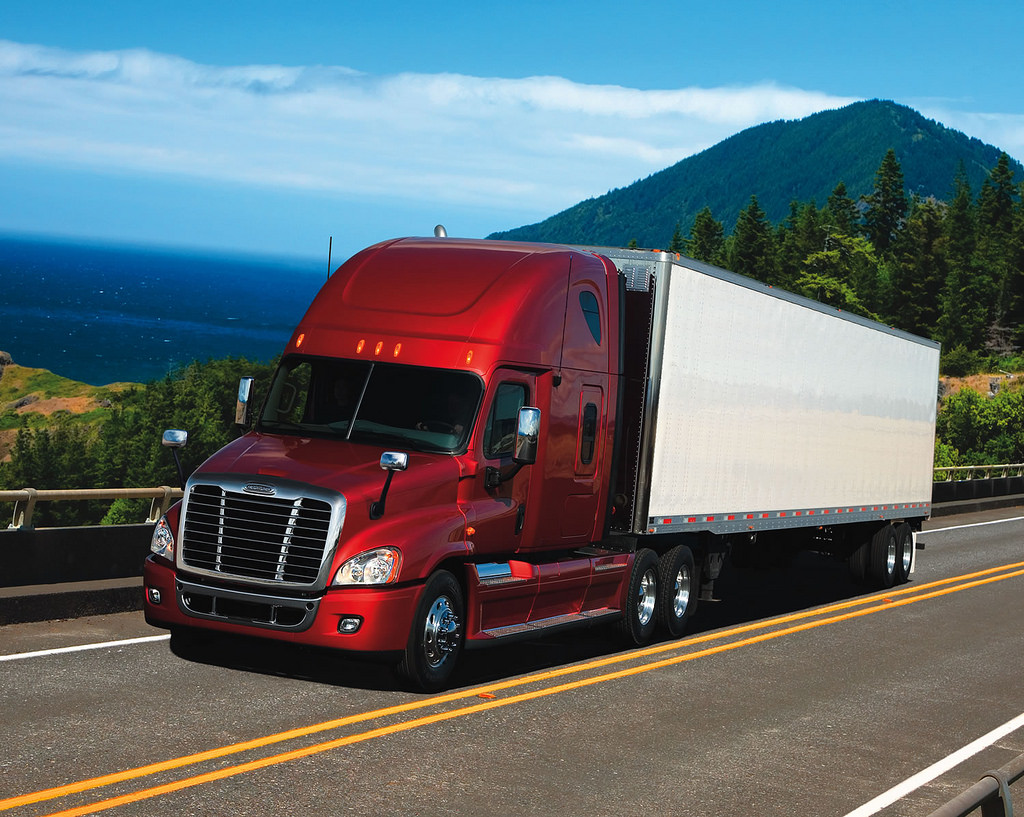 How do I Break Into the Trucking Industry?
Truck drivers transport almost every type of freight. A professional must be licensed and able to handle hazardous materials and oversized loads safely. The government puts regulations on who can become a truck driver so that risk is minimal. To become a truck driver, you must;
Have a clean driving record
Pass a written test
Pass a physical examination
Take a driver training course*
*It is technically possible to pass the test without taking a training course, but it is challenging and even more difficult to find a company that will hire you.
Physical Demands
Safety is the number one priority for truck drivers. That includes personal health concerns as well as safety on the road. There are many physical demands placed on truck drivers this site advises you on some of the physical demands. They must pay close attention to their health, or it can quickly spiral out of control. Do not let this discourage you if you take care of your body your body will allow you to serve in the industry for many years.
Back Pain
Back pain is a typical complaint from truck drivers. Many drivers, like those who work for moving companies, are responsible for helping to unload the cargo. Proper lifting practices and stretching are essential when unloading. These practices will keep your muscles strong and healthy.
Even if unloading is not part of your job description back pain can affect you. Sitting in the driver's seat for many hours can lead to back problems. The best way to combat this is a combination of maintaining good posture and stretching often.
Weight Gain
A trucker's life can be a sedentary one. Couple that with quick, unhealthy meals and you have a recipe for disaster. With a little effort, truck drivers can maintain healthy eating habits. It isn't easy to eat healthy on the road, but it is possible, and it is definitely worth the effort.
The truck driving industry is rewarding but difficult. If you think that you would be a good fit research the lifestyle and determine if you have what it takes. Websites such as Lifeasatrucker.com are a good resource, to begin with. Additionally, there are many real life testimonial videos, such as this one, on Youtube. These are a great way to hear what the life is like from professionals. Trucking can help you realize your dreams. Take care of yourself, your cargo, your truck, and other drivers. This will help you break into the industry and have success.